About Vail Management Company
Locally Owned and Operated Management Company in Vail, CO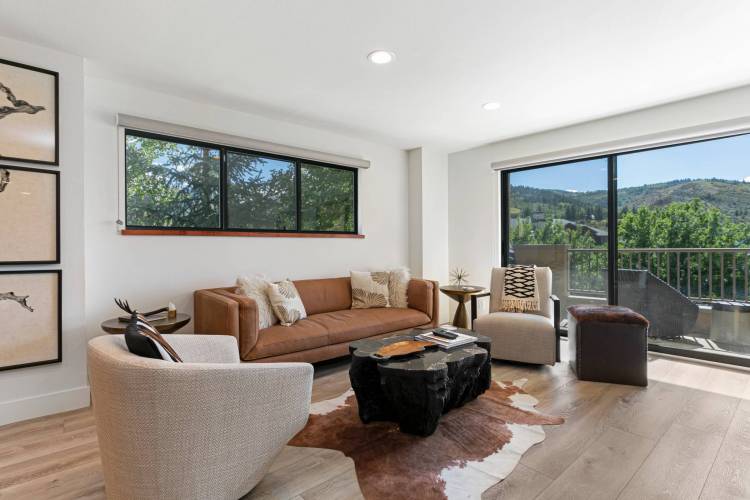 Search our Vail Valley Vacation Rentals
Here at Vail Management Company, we have watched this valley grow and evolve from a small town into the world-class vacation destination it is today. For those of us who call the Vail Valley home, that hasn't changed the small-town feel we know and love. This rings true in working for a company with a strong culture in the Vail Valley. While there are now large, corporate companies that have successfully joined the Vail Valley we pride ourselves on being a homegrown company with a strong company culture.
A strong culture contributes to the identity and values of a company, attracts and retains talented employees, and helps define your brand and image. When people feel they belong and are valued they're more likely to stick around for the long term. When an employee feels they fit in with the culture of a company they are not only happier but more productive.
Vail Management Company is LOCALLY owned and operated. We offer over 30 years of property management expertise. We value each and every one of our clients and take pride in our responsiveness and customer service. Vail Management Company provides full-service property management for Homeowners Associations, front desk-operated buildings, property owners who wish to rent their condos, townhomes, or homes without the hassle of doing marketing, reservations, housekeeping, maintenance, and accounting themselves, and property owners looking for private home care and property owners looking to long term rent their Vail Valley property. 
We manage many short-term rental properties, front desk buildings, long-term rental properties, and homeowner association buildings in the Vail Valley.