Full-Service Vail and Beaver Creek Vacation Rental Property Management
Your Property. Our Priority.
The Vail Management Company is a locally owned and operated management company with over 30 years of experience in the Vail Valley! We operate with a full-service, year-round team managing reservations, housekeeping, maintenance, accounting, and property managers. Learn more about what our services entail, our digital marketing strategies, and how we manage guest services for your Vail and Beaver Creek vacation rental! 
 Our team can ensure a return on your Vail vacation rental investment while giving you the peace of mind that your property is well cared for! 
Get your Custom Rental Income Proposal!
Full-Service Home Care and Vacation Rental Preparation
Vail Management Company provides full-service management for property owners who wish to rent their condos, townhomes, or homes without the hassle of doing marketing, reservations, housekeeping, maintenance, and accounting themselves. For the Vacation Rental or Short-term program, we obtain primarily nightly rentals, and sometimes longer/monthly rentals with the owner's permission during our off-season. 
Housekeeping  - Professional full in-house housekeeping staff for owner and guest services.
Maintenance - Professional in-house maintenance staff for owner and guest services and emergencies.
Regular Inspections - Vail Management's staff does a thorough pre-inspection of your home. Once a guest checks out, we also do a thorough check-out inspection and high-quality cleaning. 
Linens - We provide sheets and towels for your rental home and these items are launder off-site after every guest checks out.
Expendable Supplies - We provide all these items for each guest so it's one less thing they have to remember for their Vail and Beaver Creek vacation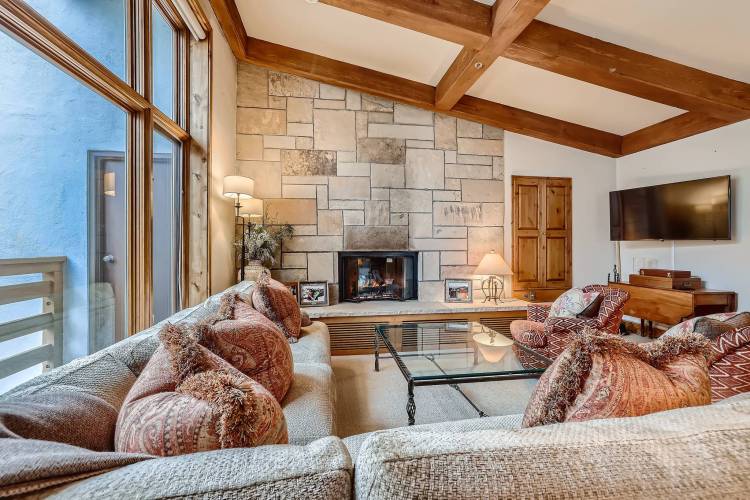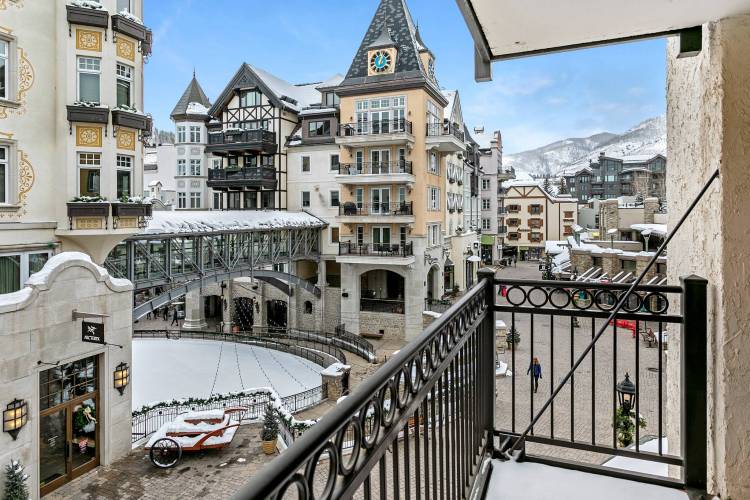 High-Quality Marketing Campaigns 
We'll expand your marketing reach by generating and managing your home rental marketing across a global distribution platform of well-known vacation rental sites (e.g., VRBO, Airbnb, Expedia, etc.) that research shows where 95% of vacation rental travelers search, implement strong and effective Google marketing campaigns, maximize SEO, social media, email, and digital marketing, as well as regularly promote your home rental to our database of thousands of past guests. 
Professional Photography - It all starts with great images so our team will ensure your home receives high-definition, edited photography. These photos will showcase your home for primetime marketing and advertising to all potential Vail vacation rental guests. 
Personalized Pricing Strategies - We tailor our rates and rentals based on our thorough analysis of each individual property coupled with our 30+ years of intimate knowledge of the Vail and Beaver Crekk resort rental market. We monitor the success of each and every vacation rental to best meet market demand and maximize your bookings all year long. 
Top Ranked Website - The name Vail Management Company has a strong presence in the marketing world. Our websites appear very high in organic search results for keywords relating to Vail condos and lodging. Vail Management Company's website is a top ranked Google search website with high quality content, easily navigable and user friendly.
Effective Distribution - Vail Management has a broad presense and preferred distribution on many specialized and highly searched channels.
All-Inclusive 
Unlike many of our competitors, Vail Management includes housekeeping and other services for paying guests. Many other management companies will add additional charges to owners and guests bills. Their strategy results in the property owner receiving less income. 
Customer Service, including 24/7 on-call personnel - Full service for both owners and guests; 24-hour maintenance and emergency response. We are our guests' point of contact for everything! 
Accounting – Our team handles it all. We provide detailed monthly statements, yearly tax documents and handle all monies and billing. Your monthly income is paid via direct deposit. 
Licensing and Local Ordinances - Our team secures all licenses and ensures all local ordinances are followed for your rental property.
Dedicated Sales & Marketing Team – Advertising and marketing are handled by our experienced in-house team. We provide targeted digital marketing campaigns and a monthly newsletter to current and former guests.
Dynamic Pricing Technology – Our revenue management team invests in utilizing data driven technology to provide an optimum pricing strategy for your property.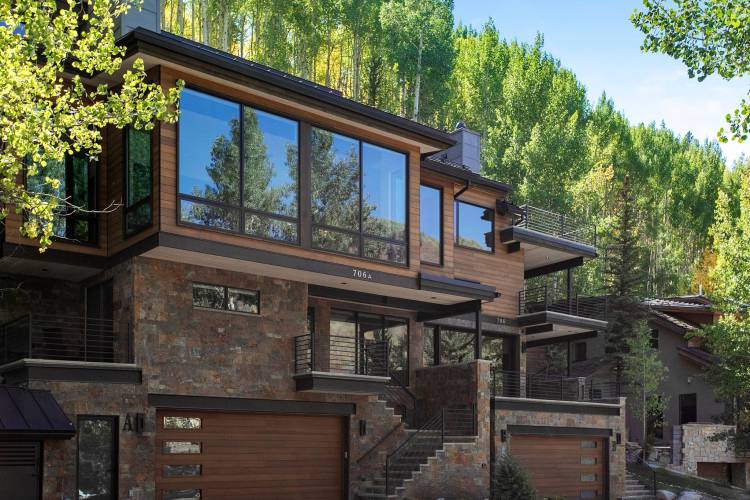 What does Vail Management Company do for you as our Vacation Rental Owner? 
Owner Exclusive Website - Our secure interactive owner portal allows you to book your stays, see your bookings and track your earnings.
City Permits and Licenses - We are always aware of what licenses your property is required to have and will ensure these are secured timely and correctly.
Sales Tax Collection and payment of applicable lodging taxes.
Financial Reporting - Timely monthly detailed rental statements and EFT owner payments.
Comprehensive All-Inclusive Marketing Services
Your guests will benefit from Vail Management's local knowledge, amenities, and services: 
24-hour check-in 
Interactive app for each guest's check-in 
24-hour on-call local staff 
Optional daily housekeeping services offered  
Concierge services 
Attentive guest service with local staff & extensive local knowledge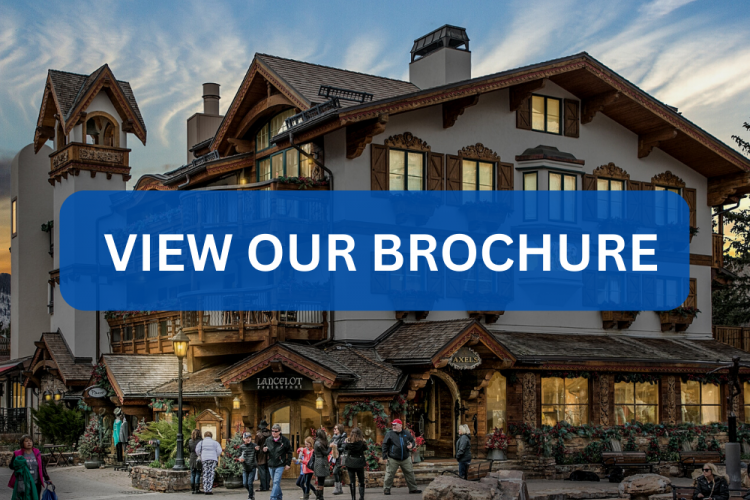 Vail Property Management Brochure