Beaver Creek Weather & Seasons
No matter the time of year, Beaver Creek has a variety of outdoor adventures. Ski season usually runs from November to April then in the warmer months activities like mountain biking and hiking are in full swing! Trust us when we say it's beautiful year-round here in Beaver Creek. Learn more about what you can expect each season and be prepared for all sorts of outdoor activities when you book a stay in a Beaver Creek vacation rental! 
Winter in Beaver Creek
The winter season is when the ski season is at its highest in Beaver creek. With an average of 282 inches of snowfall each year. Beaver Creek is a magical place during the winter and all the snowfall. Don't forget to pack your warmest winter gear to spend some time outside on the slopes, trails, and ice rinks! 
Winter Temperature Average Highs & Lows: 
December — 29° / 7° 
January  — 29° / 6° 
February — 34° / 9°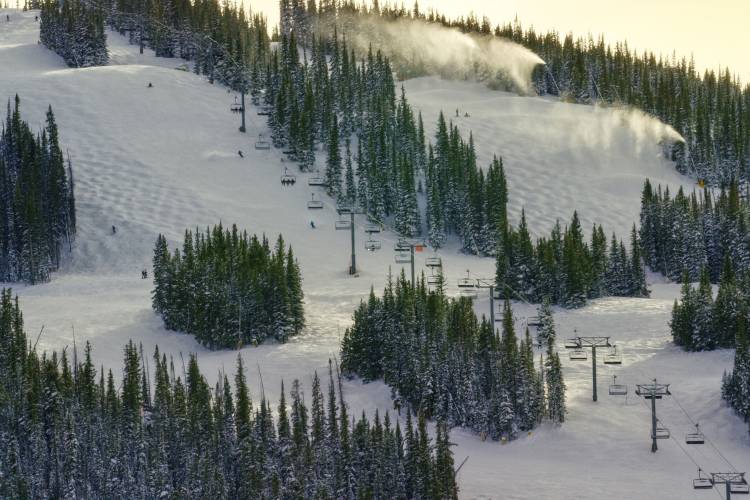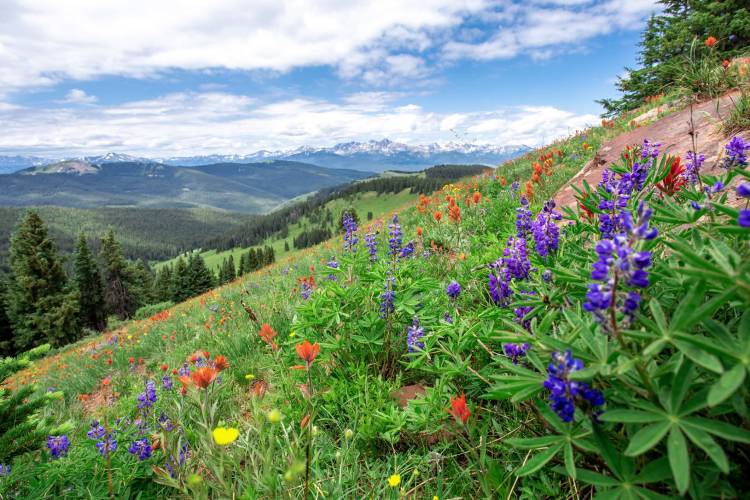 Beaver Creek in the Spring
Springtime in Beaver Creek marks the end of ski season and the start of warm weather activities. If you travel in the early spring you might even get a chance to enjoy some warmer skiing or snowboarding. Towards the end of spring, you can lace up your hiking boots and enjoy the blooming flowers along the trails. Spring is a great time to visit Beaver Creek to enjoy fewer crowds and more sunlight as the days get longer. 
Spring Temperature Average Highs & Lows:
March  — 43° / 16° 
April — 51° / 24° 
May — 61° / 30° 
Summer in Beaver Creek
The green landscape of the Rocky Mountains is a sight to see in the summer months! Beaver Creek's summer weather is a pleasant mix on warm days with brisk morning and frequent afternoon rainstorms. The most popular warmer weather activities include hiking, mountain biking, fly fishing, white-water rafting, or a scenic ride in the gondola. 
Summer Temperature Average Highs & Lows:
June — 73° / 36° 
July  — 77° / 42° 
August — 75° / 40°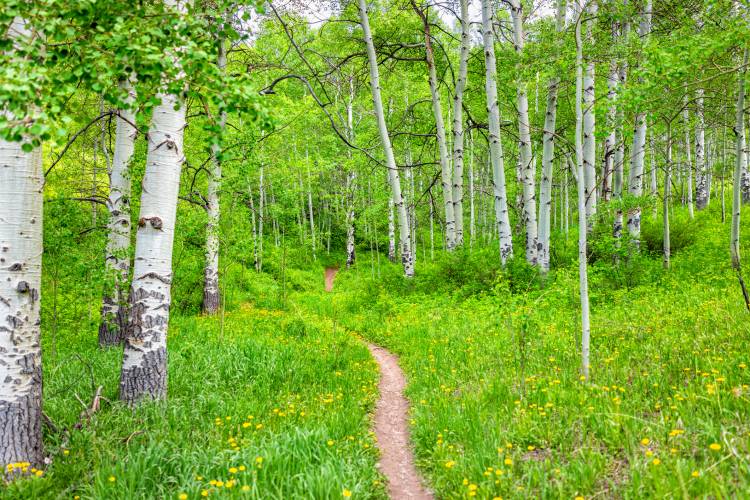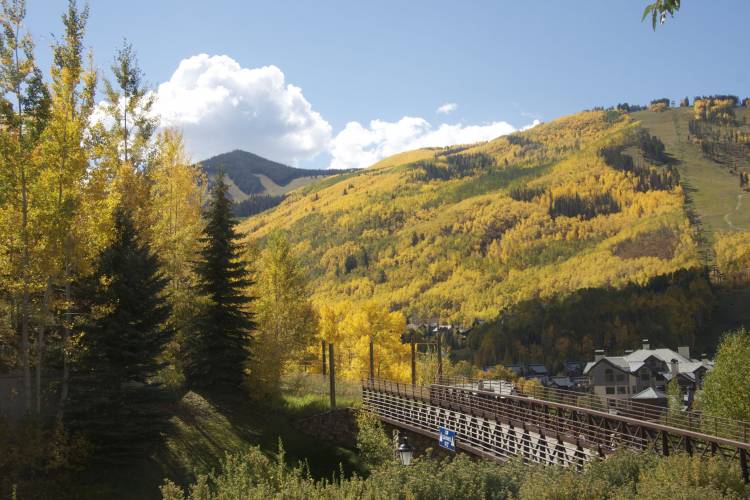 Beaver Creek Fall Weather
The colors of fall in Beaver Creek are a bit of a hidden secret. Days get shorter and the temperatures get cooler but that doesn't stop visitors and locals from outdoor activities. As the leaves turn from green to gold, enjoy a bit of leaf-peeping! These amazing colors can be observed as you hike, mountain bike, or embark on a jeep tour. 
Fall Temperature Average Highs & Lows:
September — 67° / 33° 
October — 56° / 25° 
November — 39° / 15°