A Guide to Your First Stay in a Vail Vacation Rental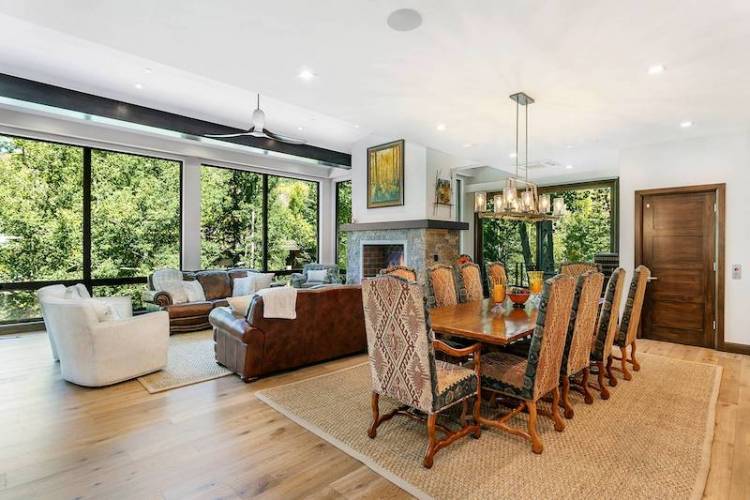 Considering a Vail vacation rental over the traditional hotel experience? Find out why a vacation rental can have you feeling like a local in the Vail valley! From homey spaces and the added comfort of a living room and kitchen, a vacation home or condo can be the perfect place to rest your head during your Vail vacation!  
Feel at Home in the Vail Valley 
A stay in a Vail vacation rental differs from a traditional hotel accommodation with amenities of home such as a fully equipped kitchen, separate bedrooms, and more. Our properties range from studios in the Vail Village to a multi-bedroom private home with golf course views. You can find the vacation rental that meets your needs for a stay in the Vail Valley! Plus, booking one vacation rental can be more economical than booking multiple hotel rooms for trips when you want to bring along the whole family. 
Upon arrival at your Vail vacation rental, you can expect the basics to be ready for you such as linens, towels, paper towels, soap, and kitchen essentials like dinnerware, pots, pans, and a coffee maker. Gather friends and family around a cozy fireplace in the comfort of your own living room and enjoy whipping up a meal in an equipped kitchen. You'll have everything you need to experience Vail like a local.  
Vail Vacation Rental Amenities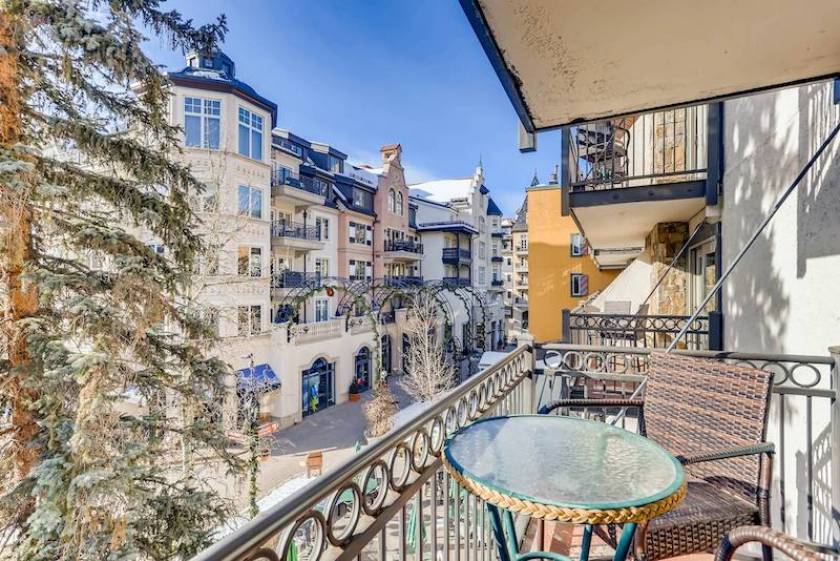 Other than being a charming home-away-from-home, our Vail vacation rentals feature amenities that can elevate your Rocky Mountain experience. In the winter, there is nothing better than a ski-in/ski-out property that has you located just steps from the ski slopes. After a day on the ski slopes, enjoy a soak in a hot tub or enjoy après in town!  
In the summer, book properties with access to a communal pool or a golf course view where you can watch the players swing from a sundeck. Stroll through Vail Village admiring the summer flowers, dining al fresco, or finding a nearby hiking trail.  
And of course, any time of year is the perfect time to book a Vail vacation rental with a stunning mountain view! Sort through our properties to find the rental home that combines the amenities and space you desire for your group's next Vail getaway! 
What to Expect With a Vacation Rental Stay
Unlike traditional hotels, the check-in process for most of our rentals does not require a stop by the office. Instead, you'll receive an email invitation to an app that provides directions to your vacation rental, access codes, and other important information for your stay. And if you are staying in a property that requires a stop by the front desk, our team will be happy to assist you in getting checked in.
Our local team is also happy to assist with recommendations for the best restaurants and other general area info. And if you have any questions or concerns during your stay, we have a 24/7 service to answer and assist you!
Find Your Vail Vacation Rental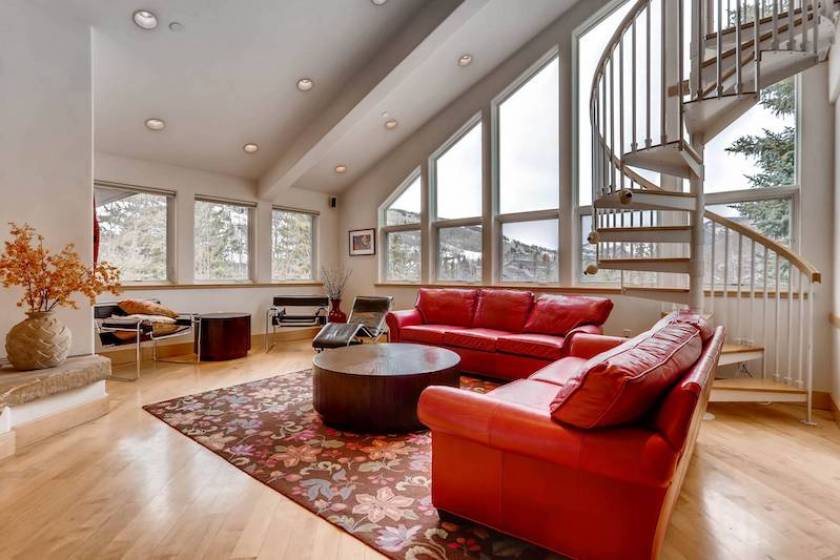 Start planning your Vail getaway today! Find the perfect property for your next Vail vacation whether that be a studio apartment for a romantic retreat or a multi-bedroom condo or home with space for the whole family, you'll find the ideal rental for your vacation!