Mountain Bike Town Series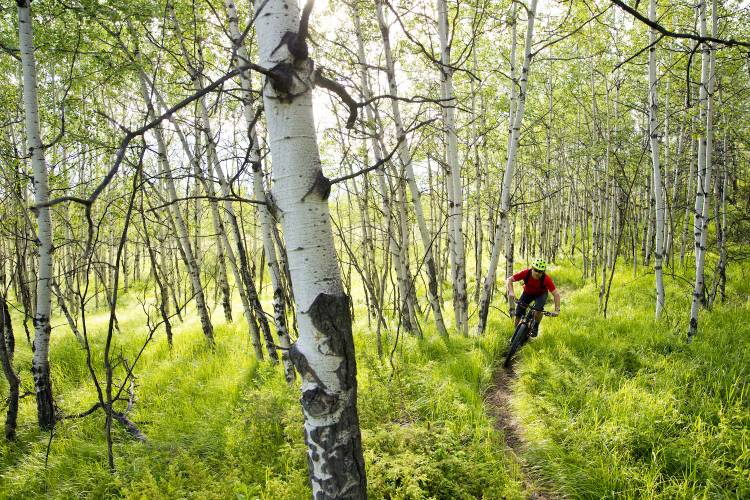 Jun 14 2023 - 4:00pm
to
Aug 30 2023 - 8:00pm
The 2023 VRD Bloch & Chapleau Town Mountain Bike Race Series returns for its 39th year to offer fun and exciting racing to mountain bikers of all ages and experience levels. This summer over 1,200 riders of all ages and ability levels will compete for over $30,000 in prizes and priceless bragging rights. Whether competing in an individual race or signing up for the entire series, racers have the chance to win prizes, free beer and personal glory.
Plan Your Vail Vacation
Consider us your source for everything Vail, Colorado. We've got the scoop on events, activities and vacation rentals.