Hiking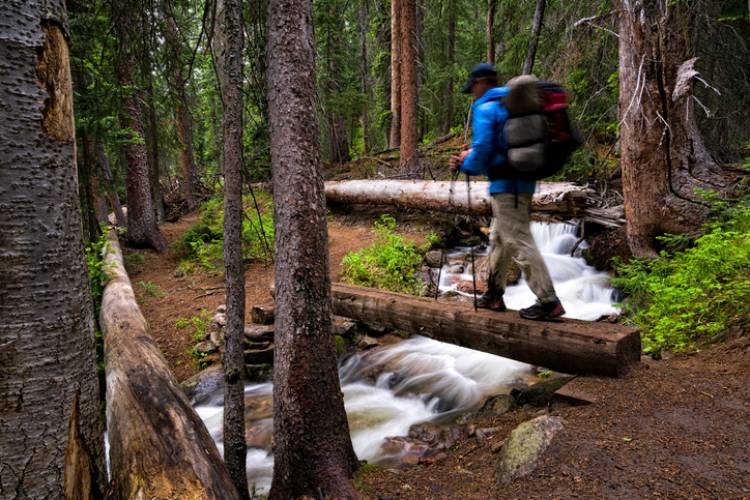 Hiking is one of our favorite activities in the Vail Valley because it lends itself to so many unique experiences. Take a short hike to visit some popular attractions, or enjoy a long journey that leads to a splended alpine lake view. From a mile on moderate grounds to many miles on rugged terrain, our diverse geography offers a hike for every taste. 
Where to Hike Near Vail, CO
There are seemingly engless opportunities for hiking in and around Vail, Colorado. Here are some of our favorites:
Be Prepared
While many of our trails are well marked, it's still important to be prepared for any situation. Bring snacks, extra water, sunscreen, a map and a compass. GPS devices with SOS functions are helpful, especially if you're taking a hike where you will lose cellphone reception. Have fun and be safe!
Plan Your Vail, CO Vacation
We've got all the details on the Vail Valley in our area guide. Start planning your trip today by reserving your vacation rental with Vail Management Company.