Vail, Colorado offers endless outdoor adventure in every season. With a ski season that typically runs from November through April, to plenty of warm-weather activities in the height of summer, there are outdoor adventures you will now want to miss in the beauty of Vail! Learn more about what you can expect in each season and be prepared for all sorts of outdoor adventures when you book a stay in a Vail vacation rental!
Winter in Vail
Winter is the height of ski season in Vail, Colorado. With an average of 108 inches of snow received in Vail each year, you can expect some magical snowy days as well as stunning bluebird ski days! Pack your warmest winter gear to be able to spend time outdoors enjoying activities like skiing, snowboarding, snowshoeing, ice skating, and so much more!  
Winter Temperature Average Highs & Lows: 
December — 29° / 7° 
January  — 29° / 6° 
February — 34° / 9°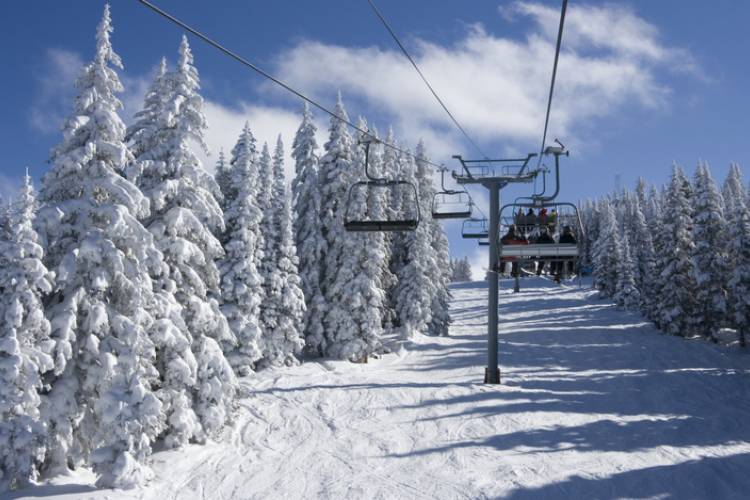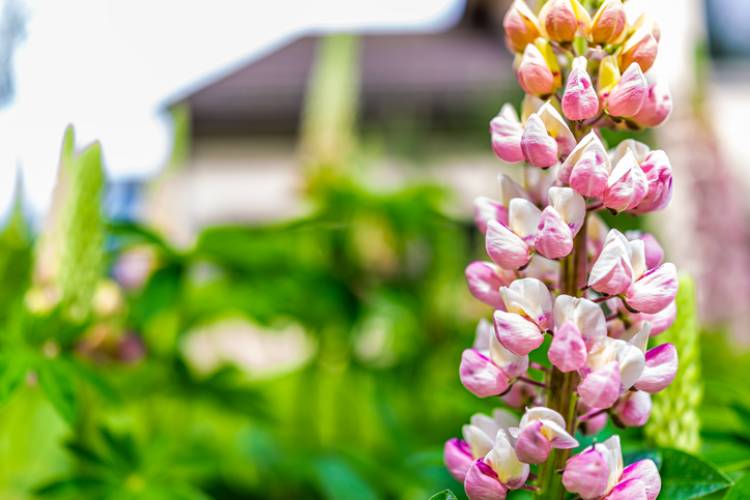 Vail Spring Weather
Spring in Vail brings with it the end of ski season and the beginning of warmer weather activities. Apply your sunscreen before enjoying a warm day on the slopes or bust out your hiking boots for your first hike of the year! Enjoy outdoor dining and après drinks around a fire pit in Vail Village. Spring is a great time to enjoy fewer crowds and more sunlight as the days get longer and the temperatures begin to warm up!  
Spring Temperature Average Highs & Lows:
March  — 43° / 16° 
April — 51° / 24° 
May — 61° / 30° 
Summer in Vail
Experience the beauty of the Rocky Mountains during the summer months! Vail's summer weather is a mix of pleasantly warm days with brisk mornings and frequent afternoon rainstorms. During your summer stay in a Vail vacation rental, head out to participate in hiking, fly fishing, white-water rafting, mountain biking, or even a scenic ride in the gondola. During the summer, the Vail resort also features an alpine coaster, an alpine slide, and more fun activities like summer tubing, mini-golf, and more! Dine al fresco and enjoy the best of Vail in the summer months!  
Summer Temperature Average Highs & Lows:
June — 73° / 36° 
July  — 77° / 42° 
August — 75° / 40°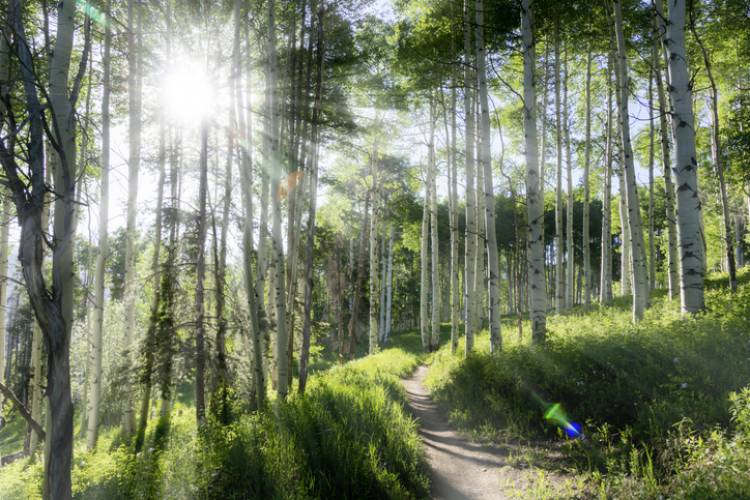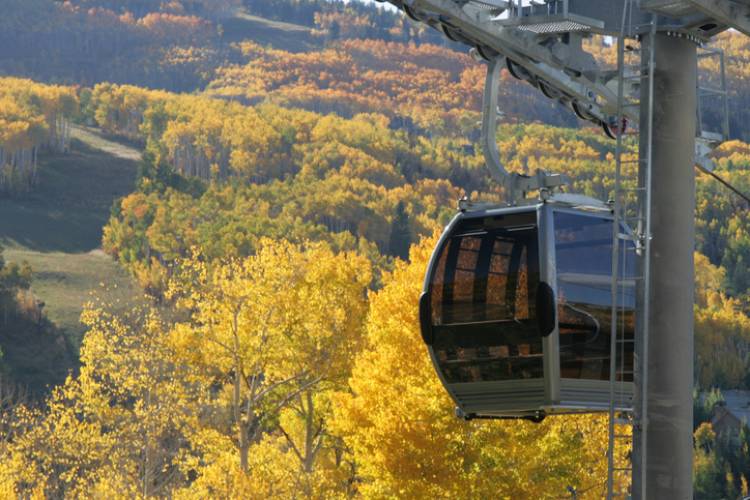 Vail Fall Weather 
After the height of summer, fall is another shoulder season and a hidden secret in the Vail valley. Expect crisp fall temperatures that still allow for plenty of outdoor adventure. A highlight of the season is the transformation of the aspens from green to a stunning golden color. During this time, leaf-peeping is a must. See the stunning colors from a jeep tour, out on a hike, or while mountain biking.  
Fall Temperature Average Highs & Lows:
September — 67° / 33° 
October — 56° / 25° 
November — 39° / 15° 
Find Your Vail Vacation Rental